Quality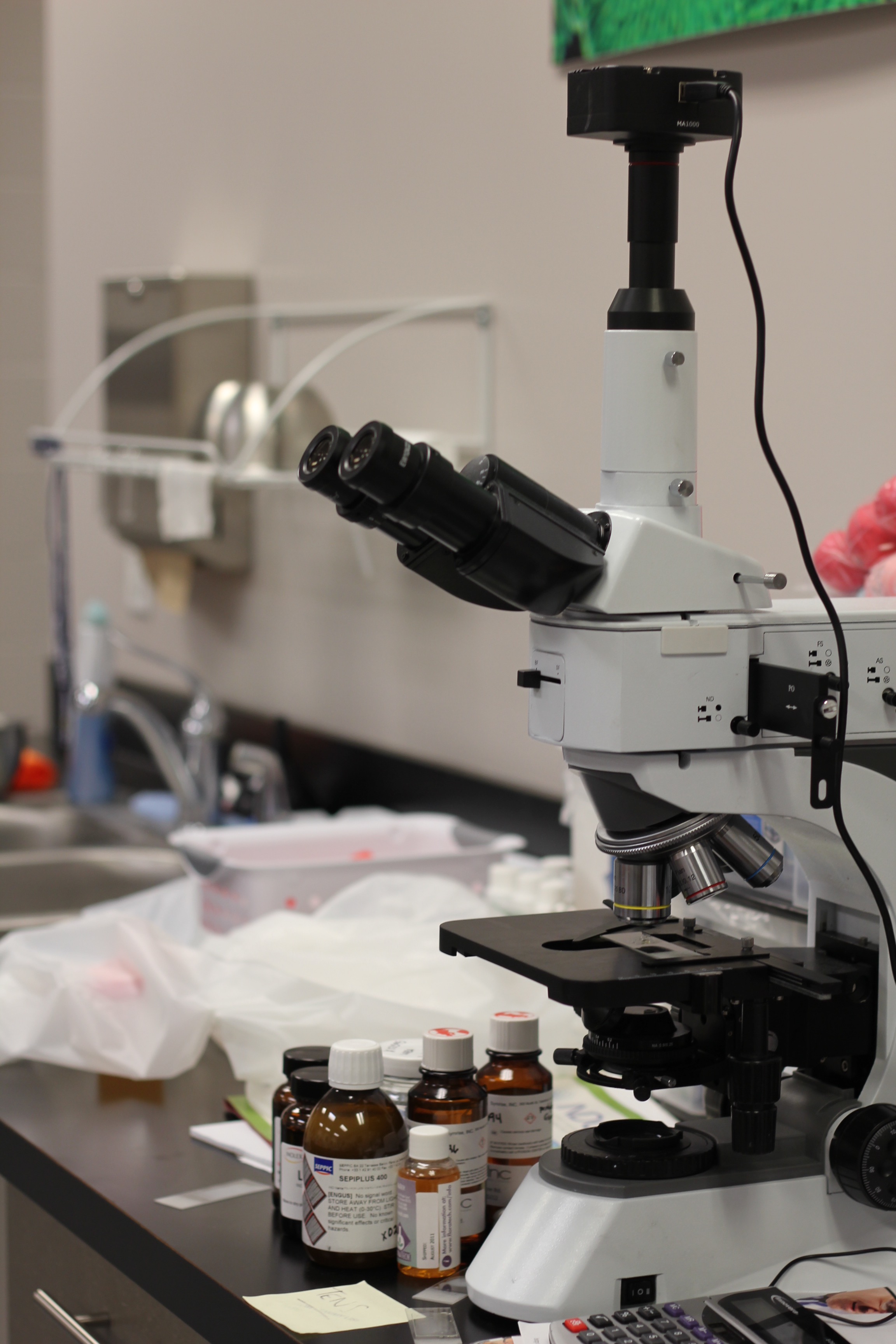 Raining Rose adheres to a quality management system that houses a number of checks and balances, with processes in place to create safe products and maintain quality assurance. We use several outside laboratory services to support our quality and safety, with audits completed on an annual basis, and we require our raw material suppliers to provide a Certificate of Analysis for each lot that is delivered. Our regulatory team then quality checks all inbound ingredients and components by lot, also checking all outbound shipments before release to ensure our products are consistently made with the quality we value.
As part of our recordkeeping, we record all GMPs (good manufacturing practices) and SOPs (standard operating procedures), which include tracking for any revisions made. We train our employees to follow these safe practices and emphasize the importance of complying with them to maintain the integrity of each product. We also keep department-specific documents, including batch records and fill records.
All our products undergo both in-house and third party testing, and we follow standard testing procedures that range from organoleptic to assay depending on the unique formula. Additional tests are required as appropriate to support any specific claims, such as gluten free or a certain broad spectrum rating. In each case, our experienced team is on hand to make sure every batch is compliant with ingredient claims and labeling requirements.
We want to be your go-to contract manufacturer, and we fully believe in the importance of products that, after being tested time and again, maintain a quality you trust. We operate with transparency and responsibility, and we will not cut corners or compromise on delivering the very best.