Certifications
We are proud to work in a facility that bears a number of certifications, as well as manufacture items with product-specific certifications based on the desired result. Any given project will likely not have all the product certifications provided below, but we are capable of making products reflecting one or more of such claims.
Facility Certifications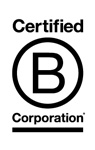 Raining Rose is a Certified B Corporation® — this means we meet the highest standards of accountability, transparency, and social and environmental performance as established by the organization B Lab. This nonprofit's goal is to inspire people to use business as a force for good, and we're one of the 2,000+ companies recognized for doing so.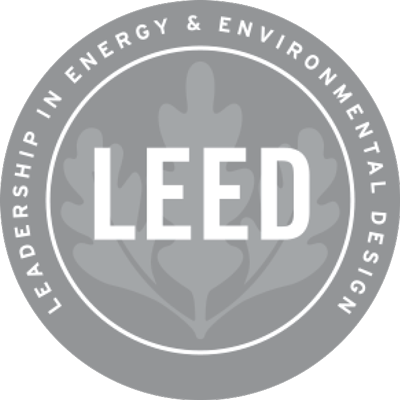 LEED (Leadership in Energy and Environmental Design) is the most widely used third-party verification for green buildings worldwide, and we're proud to have our facility LEED certified. It allows us to use our resources more efficiently, decreasing our production of greenhouse gases.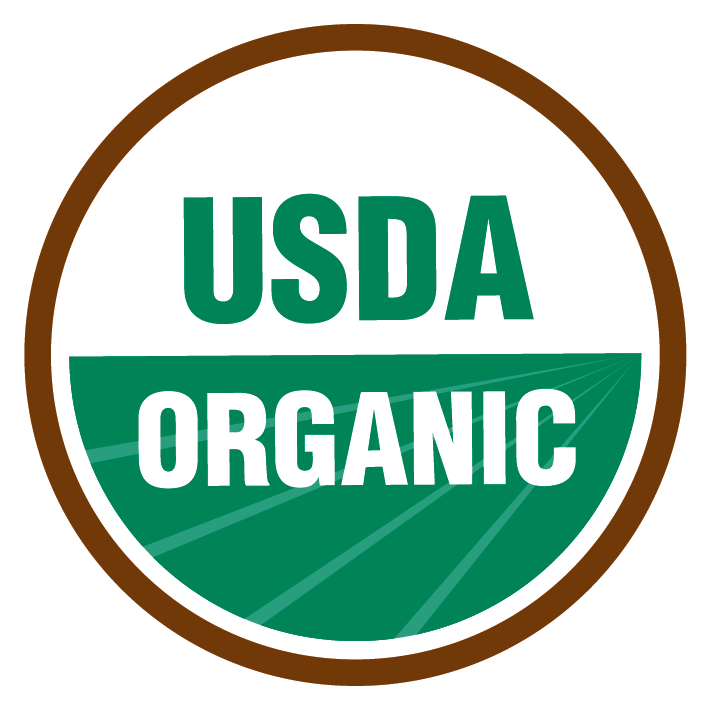 The Raining Rose facility is one of the few certified to manufacture USDA Organic products. We work with Oregon Tilth to certify these products — those that are made with agricultural ingredients and other organic content, meeting USDA standards for organic production, handling, processing, and labeling.

Our facility is FDA registered and audited, with third-party audits also conducted regularly. We view compliance as having utmost importance to maintain the high level of quality we are known for.

Because we manufacture all our custom projects in-house, Raining Rose products are proudly made in the USA, supporting national growth and people hard at work on our own soil.

NSF certification indicates that a particular product has been reviewed by an independent, impartial organization and has achieved set standards for qualities like safety, quality, sustainability, and performance.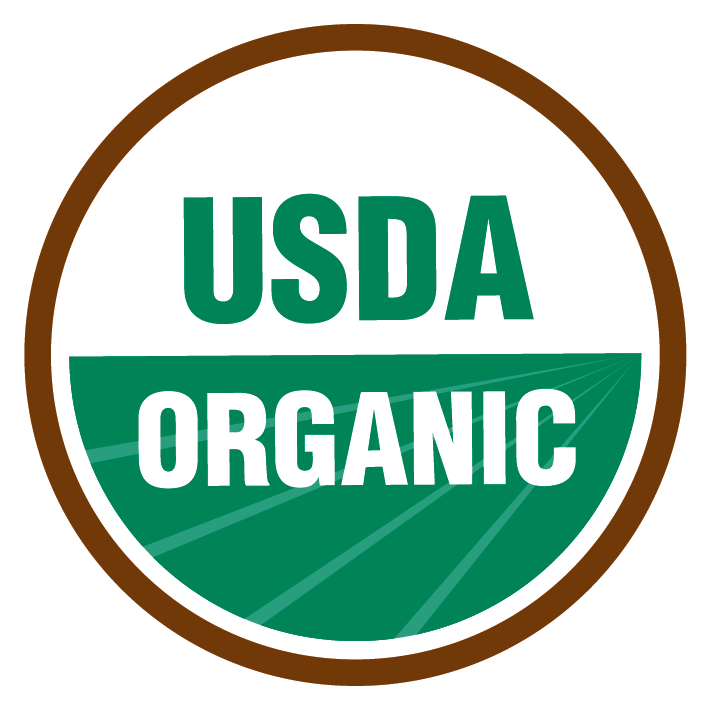 Certified organic products contain ingredients that are at least 95% organically produced (excluding water and salt), with the remaining content appearing on the USDA Organic approved ingredient list. Such products are free of chemical pesticides and fertilizers, GMOs, antibiotics, and artificial hormones.

The Leaping Bunny represents products that are cruelty-free, or those not tested on animals. The Leaping Bunny Program has partnered with eight nationally known animal protection groups to form the Coalition for Consumer Information on Cosmetics (CCIC) in order to maintain a single, comprehensive standard.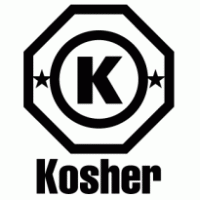 Certified kosher products are those that have been examined by a rabbi and qualified organization for ingredients, production process and facility, and end result to confirm the compliance of kosher standards according to the Jewish tradition.

Certified vegan products are those that do not contain animal ingredients or animal by-products, or have been manufactured using any such ingredients. Vegan products are also free of animal-derived GMOs and have not undergone any animal testing.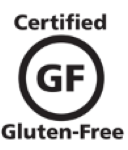 Gluten-free products certified by the Gluten-Free Certification Organization (GFCO) must contain 10 parts per million or less of gluten after an intensive review process. They are not permitted to have any barley-based ingredients and are tested on an ongoing basis, along with high-risk raw materials and the equipment on which they're made.

The Natural Products Association (NPA) maintains standards for what "natural" means so consumers can tell the difference between companies marketing the natural concept and those truly seeking a natural product. Those with the NPA seal are made of 95-100% nature-made ingredients, with no petroleum compounds and environmental packaging.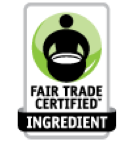 Products that bear the Fair Trade CertifiedTM logo are made with ingredients that were grown by farmers who received fair wages for fair labor. The ingredients meet strict economic, social, and environmental criteria and support growers so they can invest in their farms, develop business skills, and improve their quality of life.

Non-GMO refers to non-genetically modified organisms, so a product that is non-GMO verified means it has not been made with or contaminated by organisms created in a laboratory using modification or engineering techniques.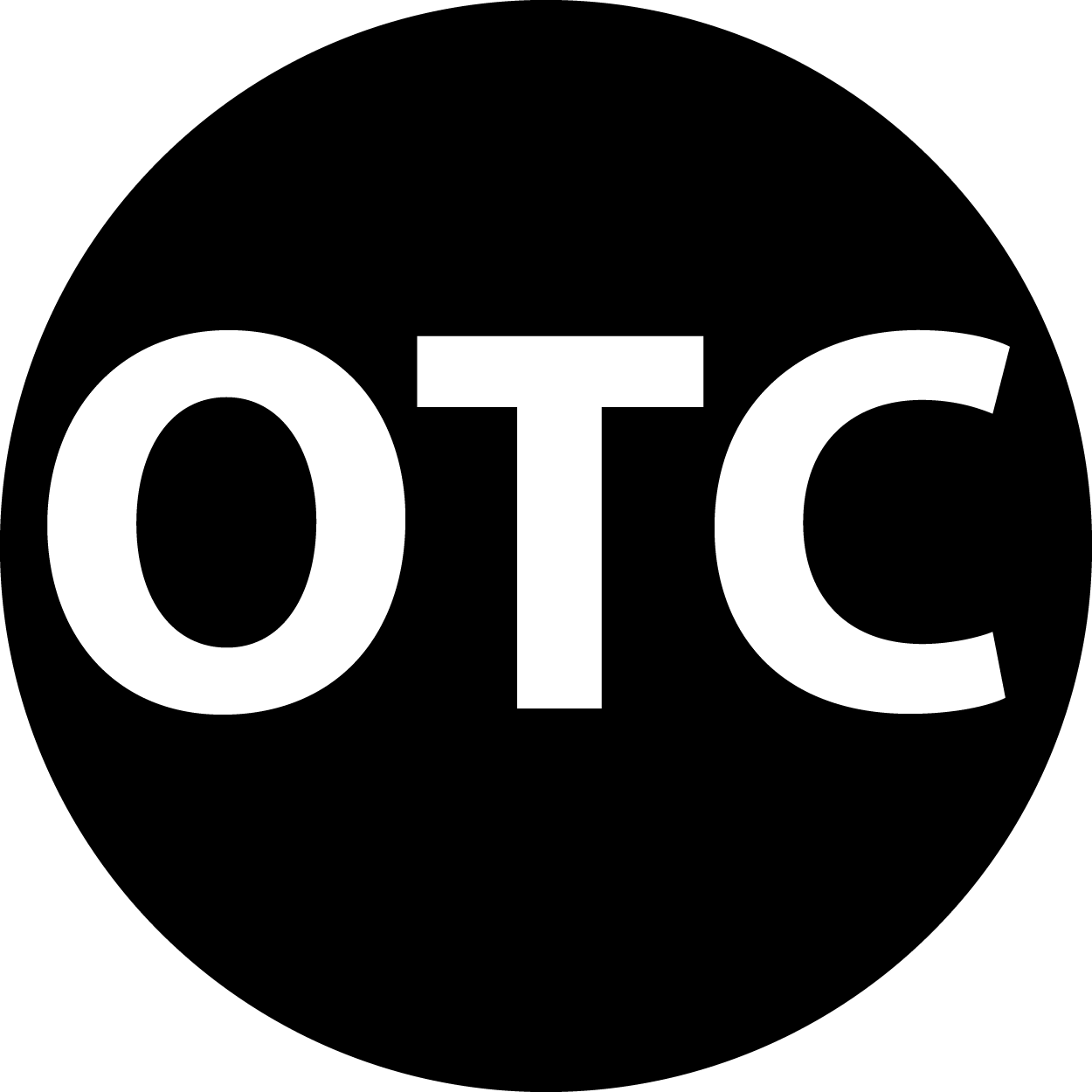 We're able to produce OTC (over the counter) products, which require testing to ensure they meet their claims to be safely used by the general public without a prescription.