Raining Rose, Inc.
100 30th Street Drive SE
Cedar Rapids, IA 52403
Toll Free: (800) 481-3934
Fax: (319) 362-8139
Email Us:
mail@rainingrose.com
Business Building Hours:
Monday-Friday, 7:30 a.m.-4:30 p.m. CST
Business Phone Hours:
Monday-Friday, 8 a.m.-5 p.m. CST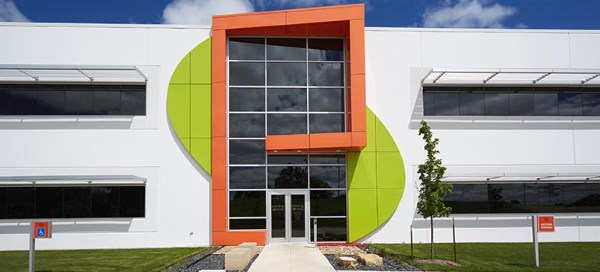 ---
Have a product question for us? Want to grow your product line with the help of an expert? You've come to the right place. We will do everything possible to give you an exceptional experience.