Research & Development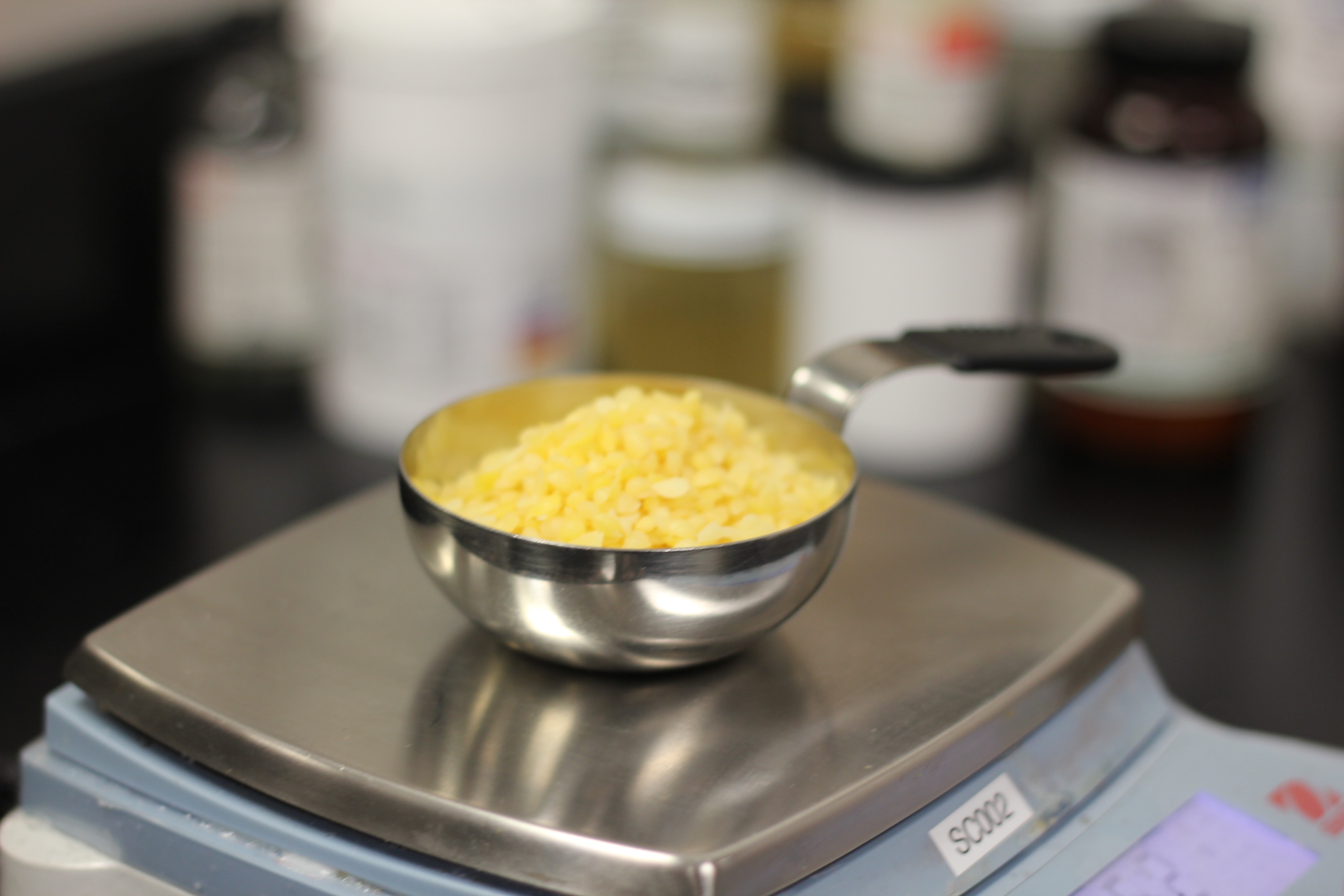 Our talented R&D team is committed to the highest quality custom formulation, as our formulators work to make products that are quality assured. Generally, it takes 10-15 business days to turn around R&D samples if all the raw materials are on hand. The total length of the R&D process is contingent on the nature of the product — we'll work with you to determine an appropriate timeline to ensure your product is given the attention and care it needs.
To help everything come together, we also offer expert project planning, as we have customer project coordinators who are dedicated to the day-to-day needs of the R&D process. They outline, manage, and communicate all the details that come with your project, making sure it stays on track from start to finish. You are truly in good hands due to their keen attention to every step of the process.
To start our R&D process, we ask that you complete this product profile.