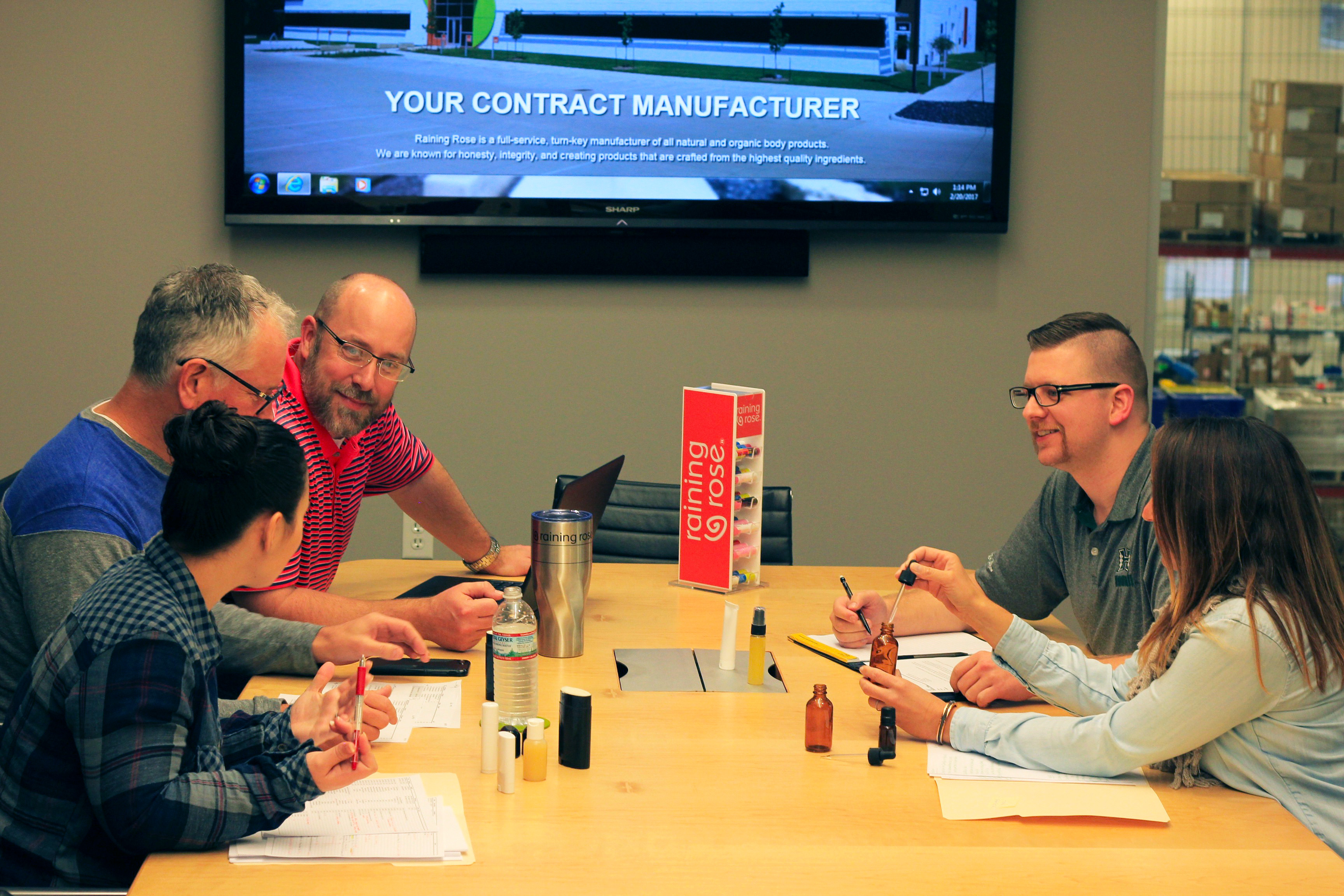 Raining Rose offers exciting opportunities that will challenge your abilities, expand your skills, and reward your contributions in an atmosphere that encourages both personal and professional growth. We also offer competitive compensation, excellent benefits, and a positive work environment based on our philosophy of mutual respect to foster the continued success of our organization.
View available positions by clicking the link below. Resumes will be kept on file, though only candidates selected for interviews will be contacted.
Raining Rose is proud to have a drug-free environment. All employment offers are contingent upon each applicant successfully completing drug and background screenings.
We are in need of Machine Operators! Please check out this video to get a feel for the position.