Printing & Packaging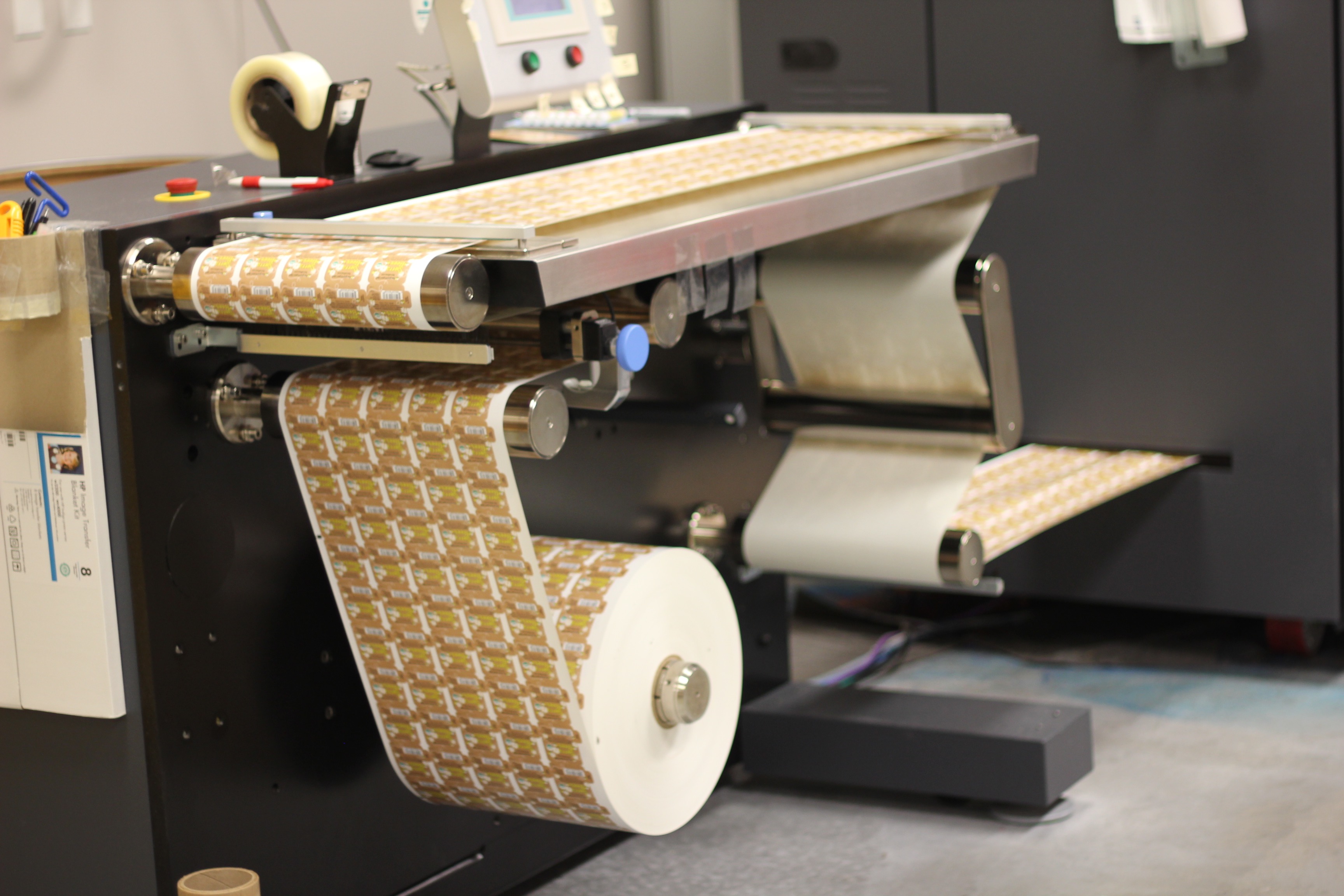 Our printing and packaging capabilities make it a cinch for your company to sell or promote items as their own body care product line.
We print our orders in-house using six-color digital process printing with both glossy and matte finishes. Our high-speed HP Indigo printer makes beautiful labels, able to print on white, clear, or chrome substrates. We're also capable of printing on three-dimensional objects using a four-color process to accommodate more projects. Because no two customers are alike, we handle both small-scale and large-scale print runs with varying label sizes that fit different components.
We also offer a full range of packaging options. After expertly applying each label made specifically for the project, we package that project using blister card, shrink wrap, point-of-purchase displays, pallet displays, or custom pack out instructions. On a daily basis, we produce an average of 114,465 units while maintaining an on-time delivery rate of 98% or higher, and in a year's time, we have the capacity of labeling about 40 million lip balms and blistering roughly 196 million units.
The beauty of the packaging and assembly process at Raining Rose is that our team is extremely flexible, able to package a product in almost any fashion a customer wants.